Travel can be a necessity or it can be a luxury; one would say the first is migration and the second is tourism. Those are two extremes, however it illustrates a point, that in a globalised world; whilst in theory we don't need to travel much since everything is a click away, actually, in actual fact it fires an insatiable desire to experience more.
Yet, we're not the only ones to travel; animals, objects, nature, and all the molecules and atoms that make up the world are constantly interchanging over the course of time. We call it flight time which is the unit that controls the animals, objects, molecules and nature to travel through a medium at a distance.



Year
2019
Exhibited
NEXTCOMIC FESTIVAL 2019
Linz, Austria
Credits
Concept: Laura Krok
Coding: Peyman Aparviz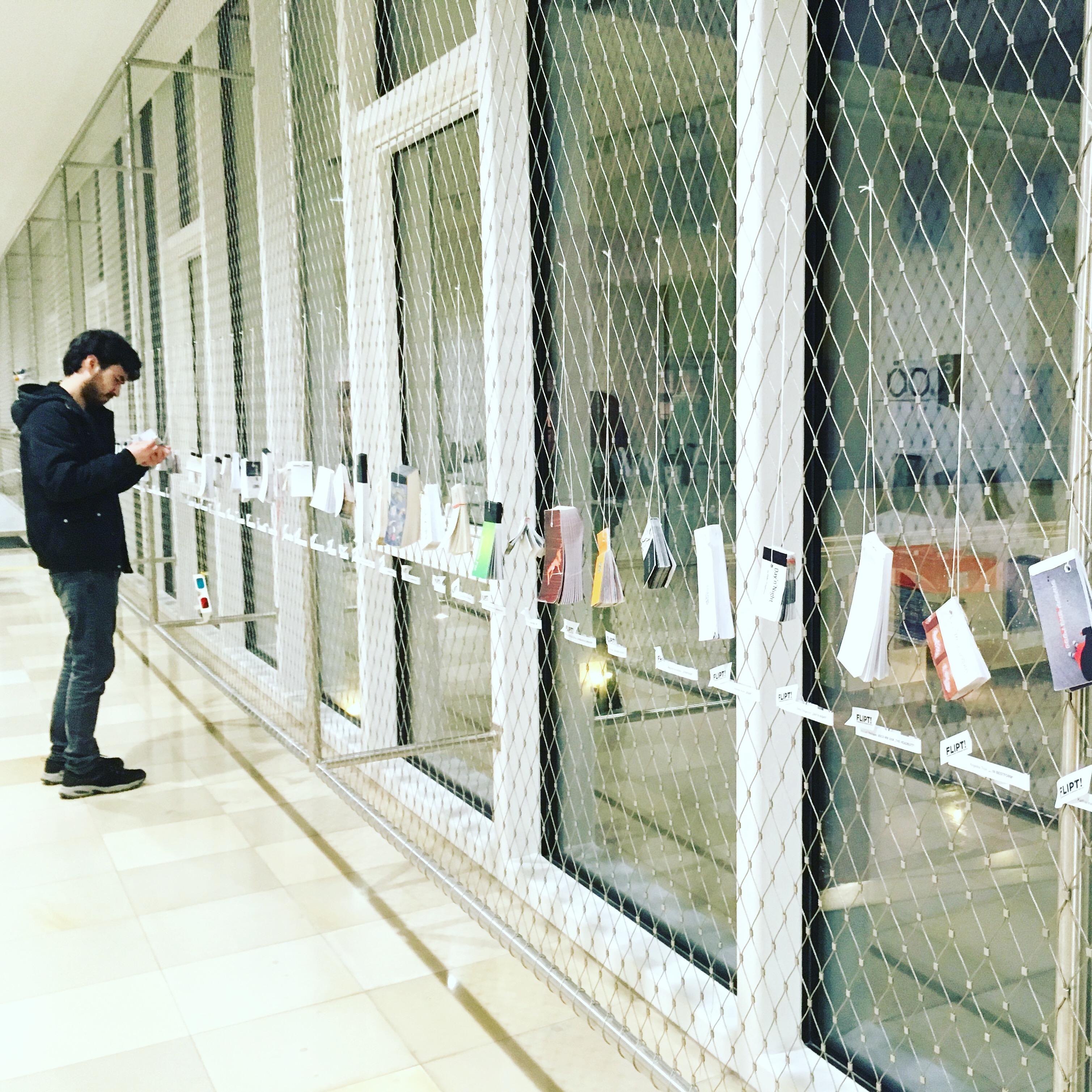 More pictures coming soon.