Laura Krok
Master of Arts
Currently living and working in Salzburg, Austria.

June 2021
I am removing my qualities . . . Have a nice summer!
︎


May 2021
Working @ Laube GmbH, Hallein, Austria
︎


September 2020
This page is currently under construction...
︎



June 2020
My design "GUILLOCHE" is going to be showcased @ Linzer Oberbank AG in Linz, Austria
︎



February 2020
Lebst du schon, oder baust du noch?
Working @ the Design Company IKEA
︎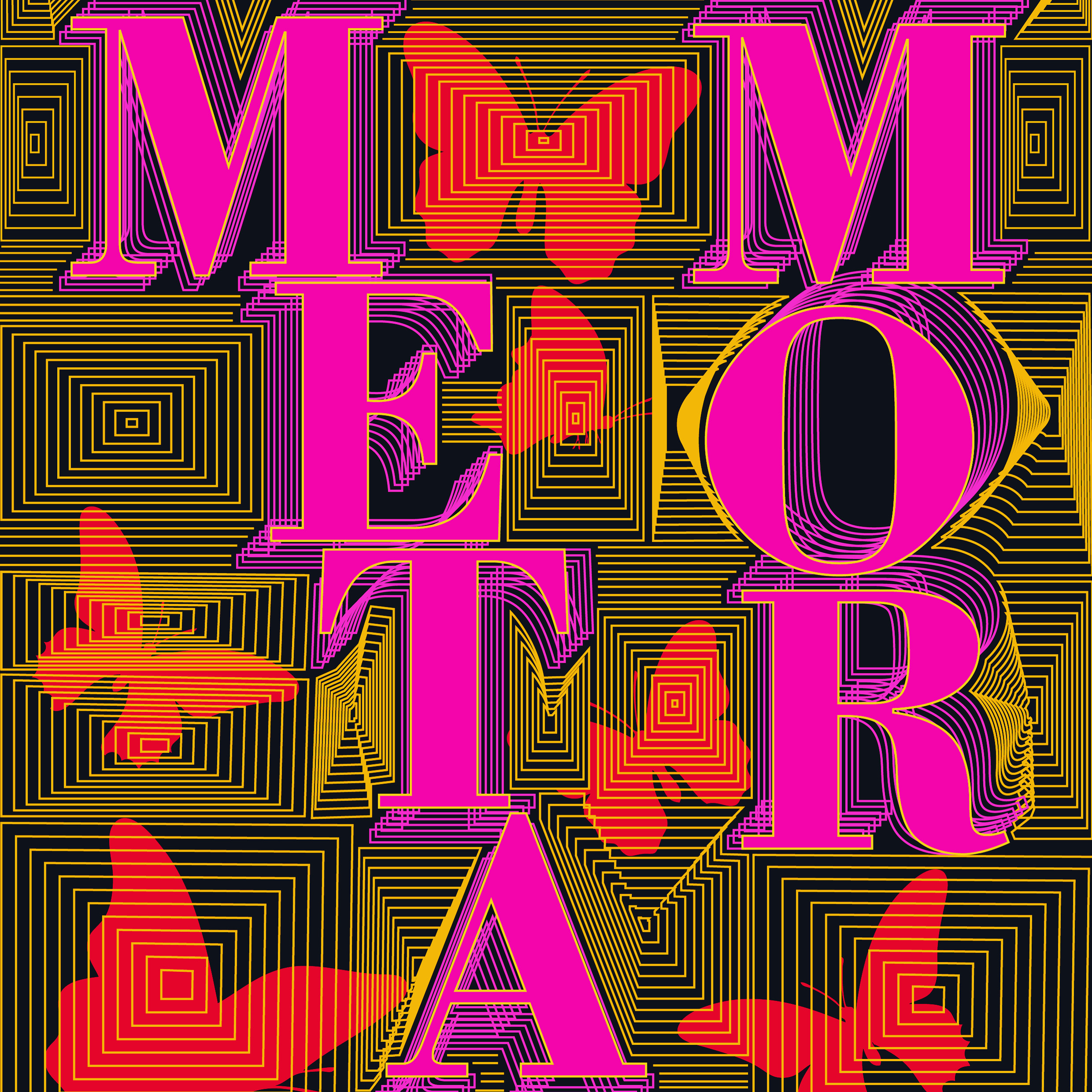 November 2019
My new font YOROKOBU ("to be happy") is now ready for use.
More TBA.
︎

October 2019
Working @ the Design Fair BLICKFANG
Salzburg ⇄ Vienna
︎




September 2019
Taking part @ SCHMIEDE19 better in Hallein (Austria) as a Smith.




June 2019
My side-project "VJ Art Lab" is going to be hosted by Grand Garage, Linz (Austria). Read about my proposal here. More TBA.




March 2019
My work "ALICE IN WONDERLAND" is going to be screened @ Trashxploitation Festival in Paris, France.



March 2019
You'll find me making the best coffee in town @ Café Vital, Grossgmain (Austria).




February 2019
My work "F L U G Z E I T" is going to be exhibited @ NEXTCOMIC-FESTIVAL in Linz (Austria) from 14th - 23rd of March 2019. 🌌Thank u and see u there!
#flugzeit #flipbook #timeflies #graphicnovels


December 2018
Our 2nd and 3rd edition of the visionary urban CITY VISION - We built this city maps are now released in Linz and Salzburg (Austria).




October 2018
Working with Studio TOMAK
Salzburg ⇄ Vienna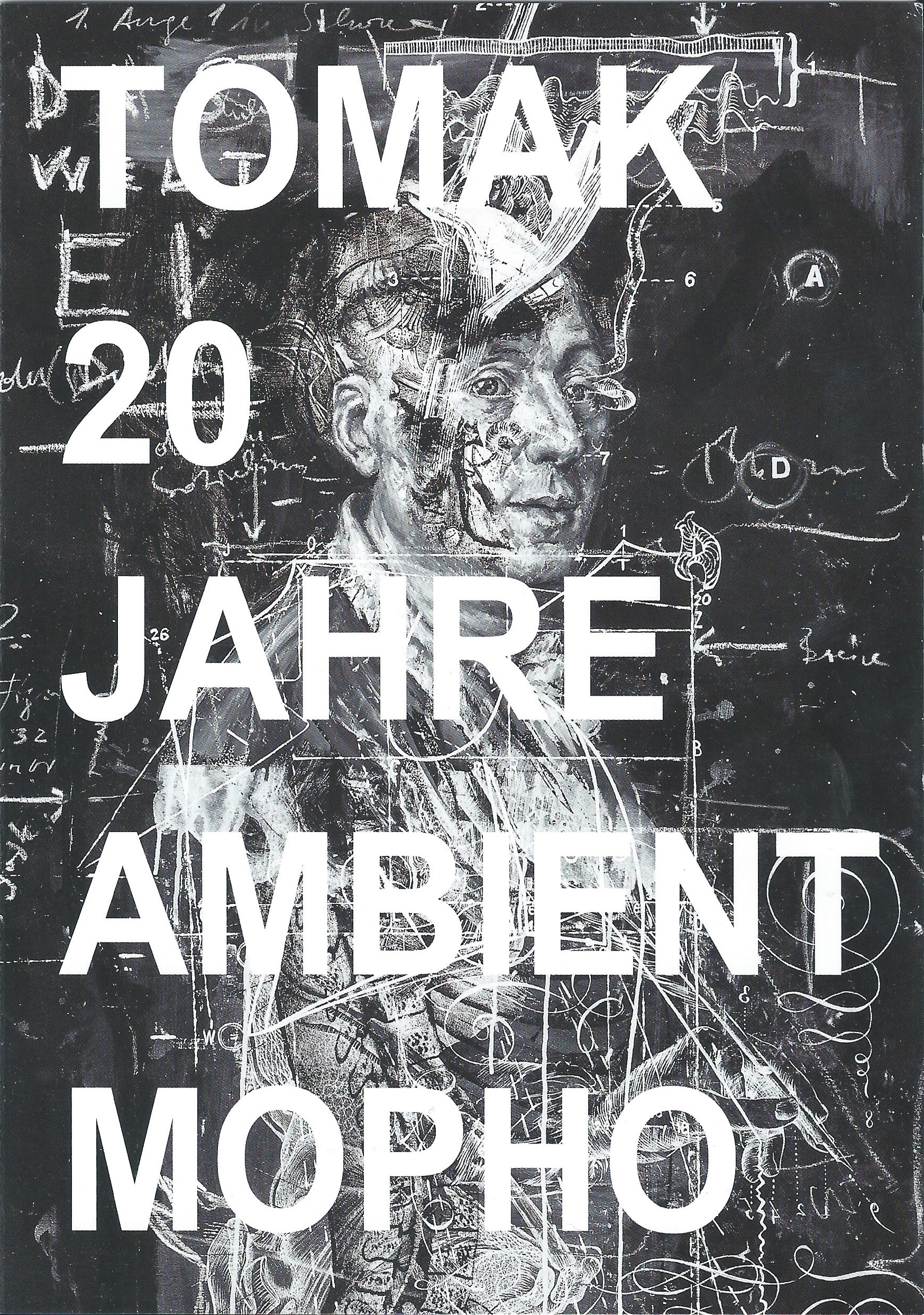 June 2018
A limited edition of "CoCo" is out now. Based on personal interviews with professionals coming from the Art scene this 24 minutes audiocollage creates an collective identity for the idea of Paradise.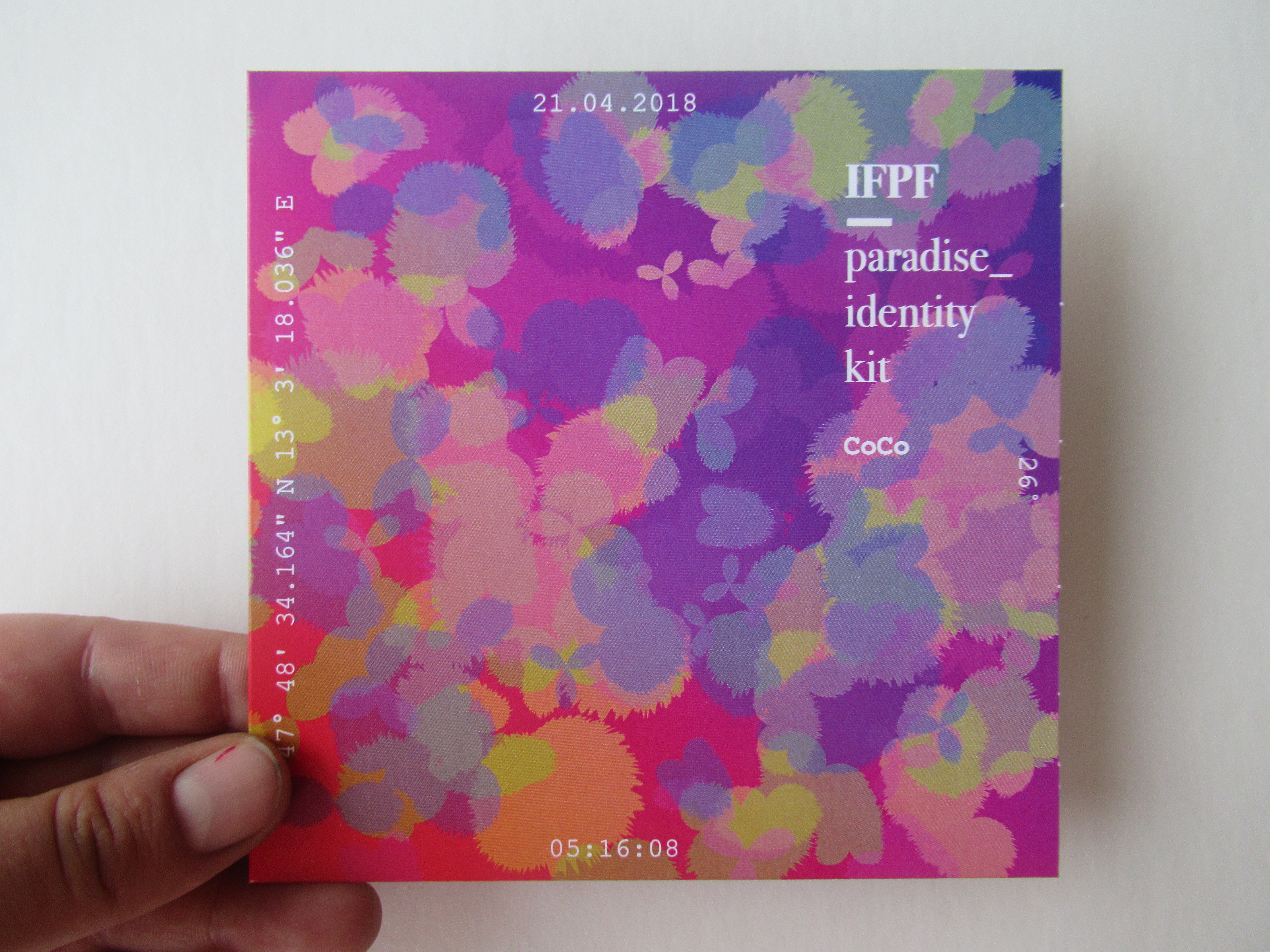 May 2018
Next station Hamburg (Germany). I've got into the final selection procedure for the JvM Academy. Here's are project ideas: la⎯krok goes JvM

March 2018
Our urban City Vision - Selected Spots maps, Edition 2017, are now released in Linz, Austria.



June 2017
My book "Paradies ist da, wo ich bin" can be now also be ordered via morebooks.com.




March, 2017
Cockaigne Conditions @ Elevate Festival in Graz (Austria) hosted by esc Medien Kunst Labor. Here's my article on how to earn something by doing nothing.

October 2014
My show @ Tabakfabrik Linz (Austria) got press release. You can read more about varios ideas of utopian ideals here.